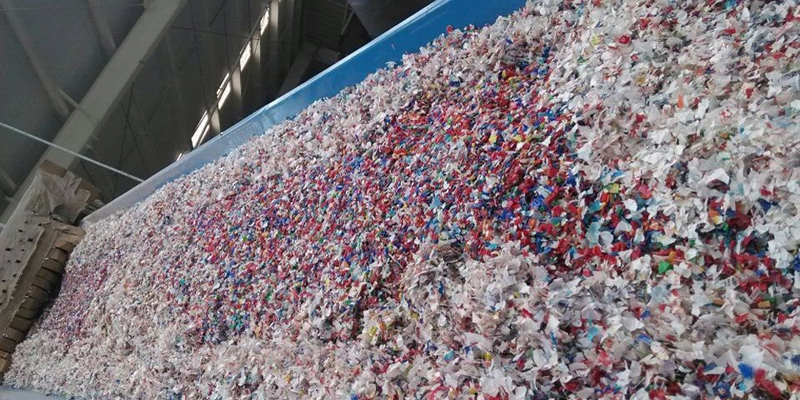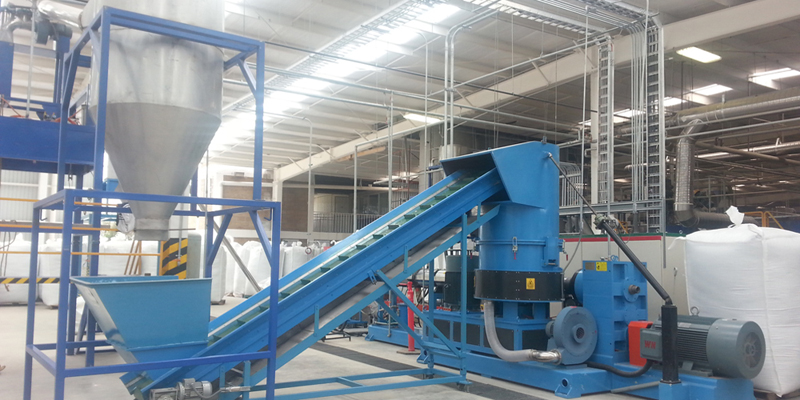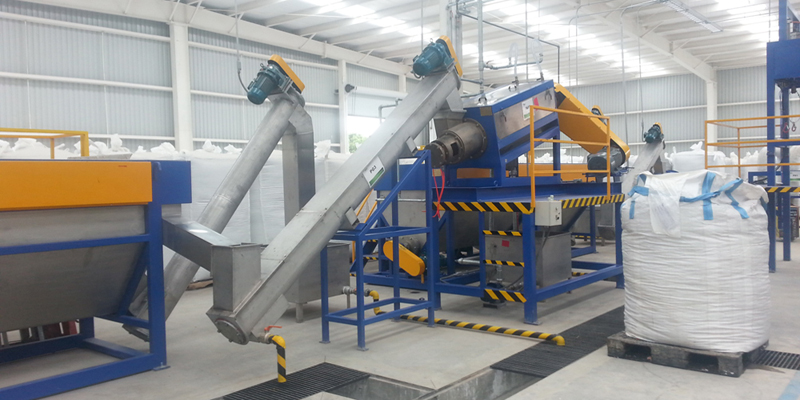 WE PROVIDE

WE SERVE

TOLL GRINDING SERVICE


1. Washing, Sorting and Drying Lines

2. Environmentally sound plastics recycling

3. Full service logistics support

4. Storage trailers provided as needed

5. Certified product destruction

6. Rebates on higher grade materials

7. Free consultations and site visits

8. 3rd party baling & grinding toll services

9. Sale of reground plastics


1. Commercial & industrial businesses

2. Hospitals & medical facilities or labs

3. Municipalities & solid waste districts

4. Manufacturers & retailers

5. Educational facilities

6. Other recyclers


We offer expert toll grinding services.  Our technicians carefully inventory and process your materials with clear accountability from receipt at our docks until your processed material is loaded back into your truck.  We are building an online inventory control system that will allow our clients to track their materials from start to finish simply by clicking a mouse.  Our separation and wash lines will ensure removal of many contaminants. 

We carefully clean the entire interior and exterior of our grinders, conveyors and materials handling system between materials to guaranty no cross-contamination.  We keep our grinder blades razor sharp to minimize odd size pieces and plastic dust.  We have multiple grinding lines with up to 120 hp motors and the best blades and screens to produce consistently sized output.

Before disposing of your purge, surplus and nonconforming products and buying new virgin material, think instead of salvaging those materials at a fraction of the cost.  Our QC/QA lab carefully checks for particle size consistency, proper melt flows and izods.  We treat your plastics like gold.


Copyright (c) 2015 east-Terra plastics. All rights reserved.